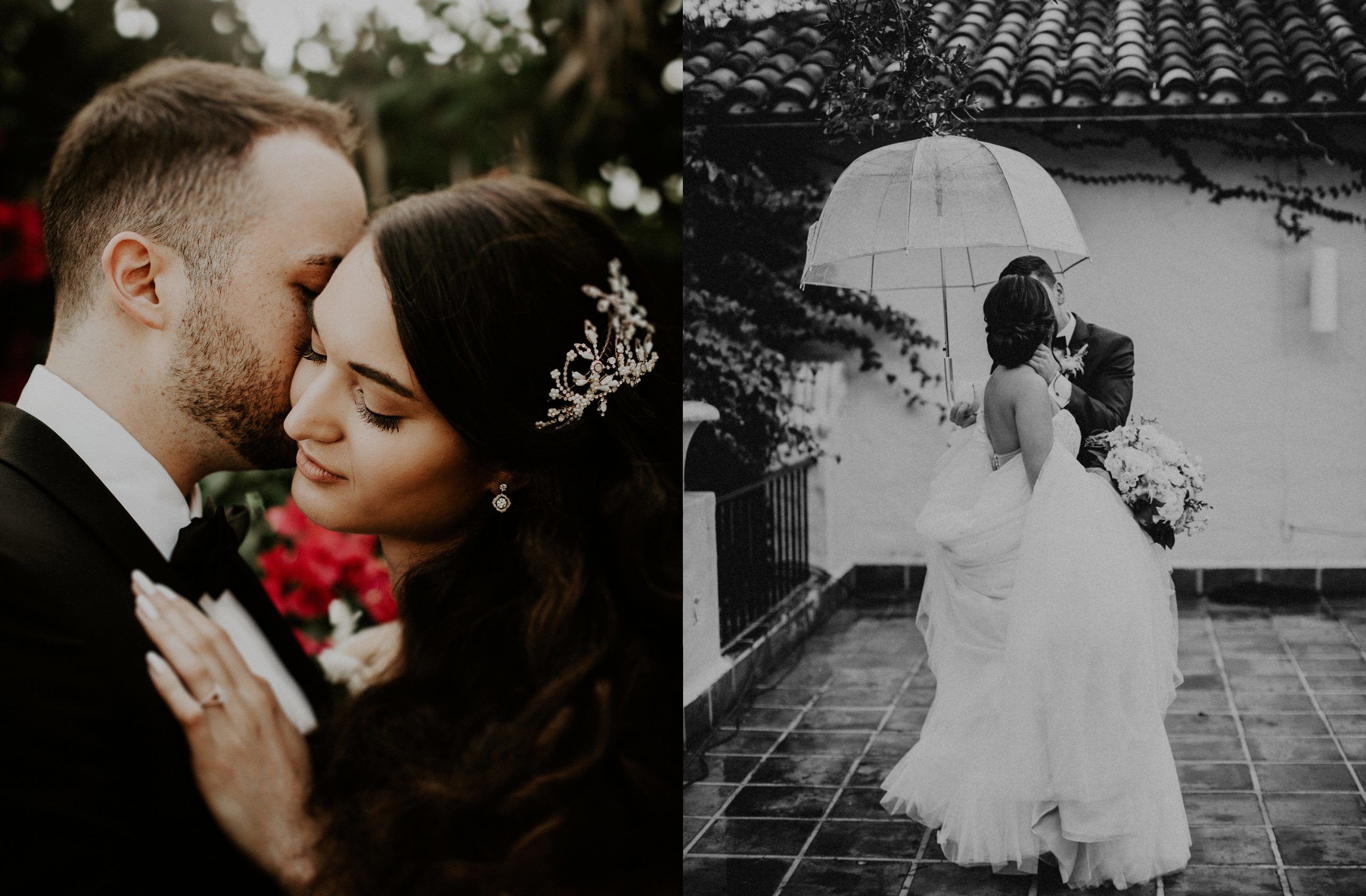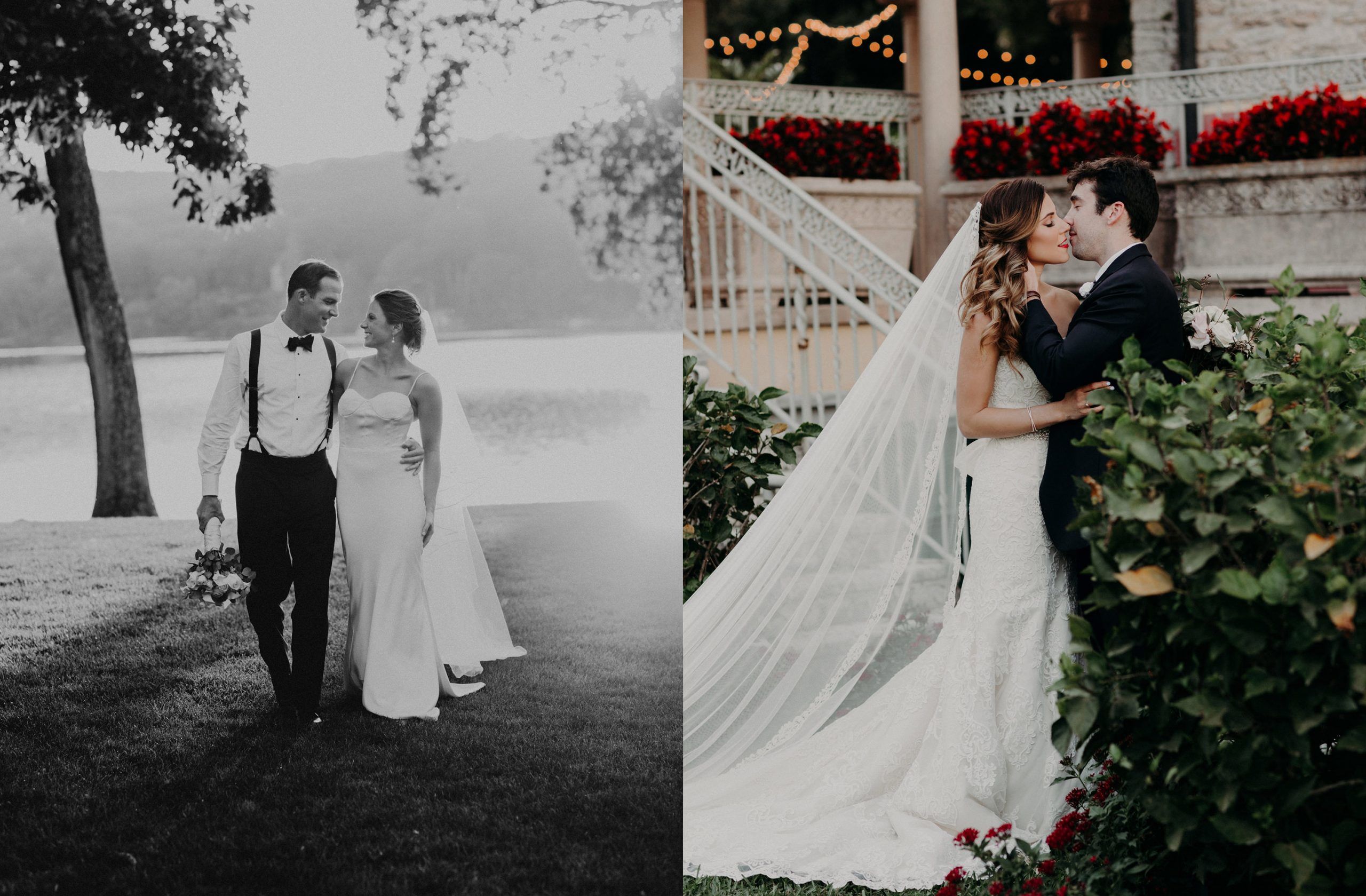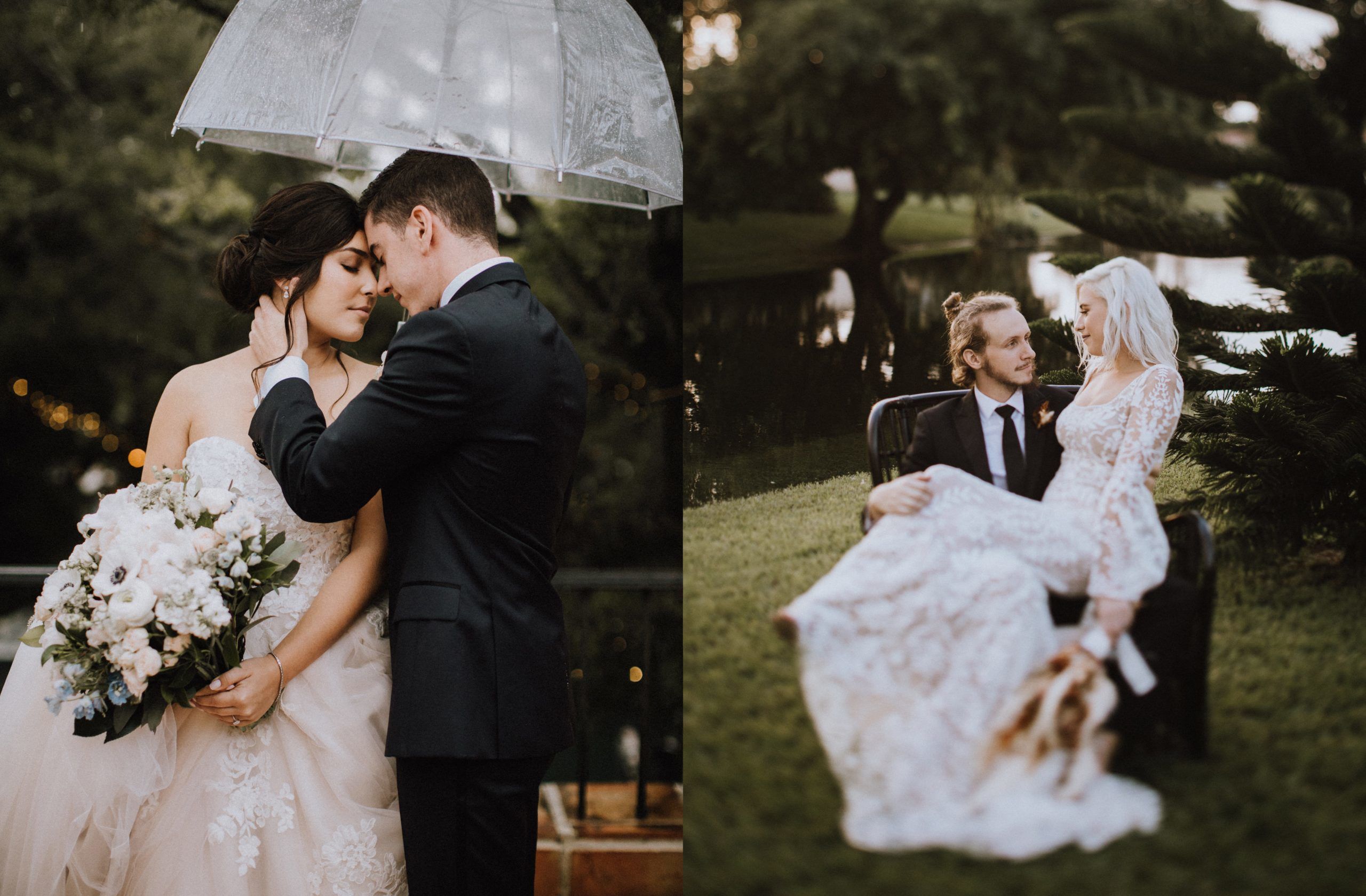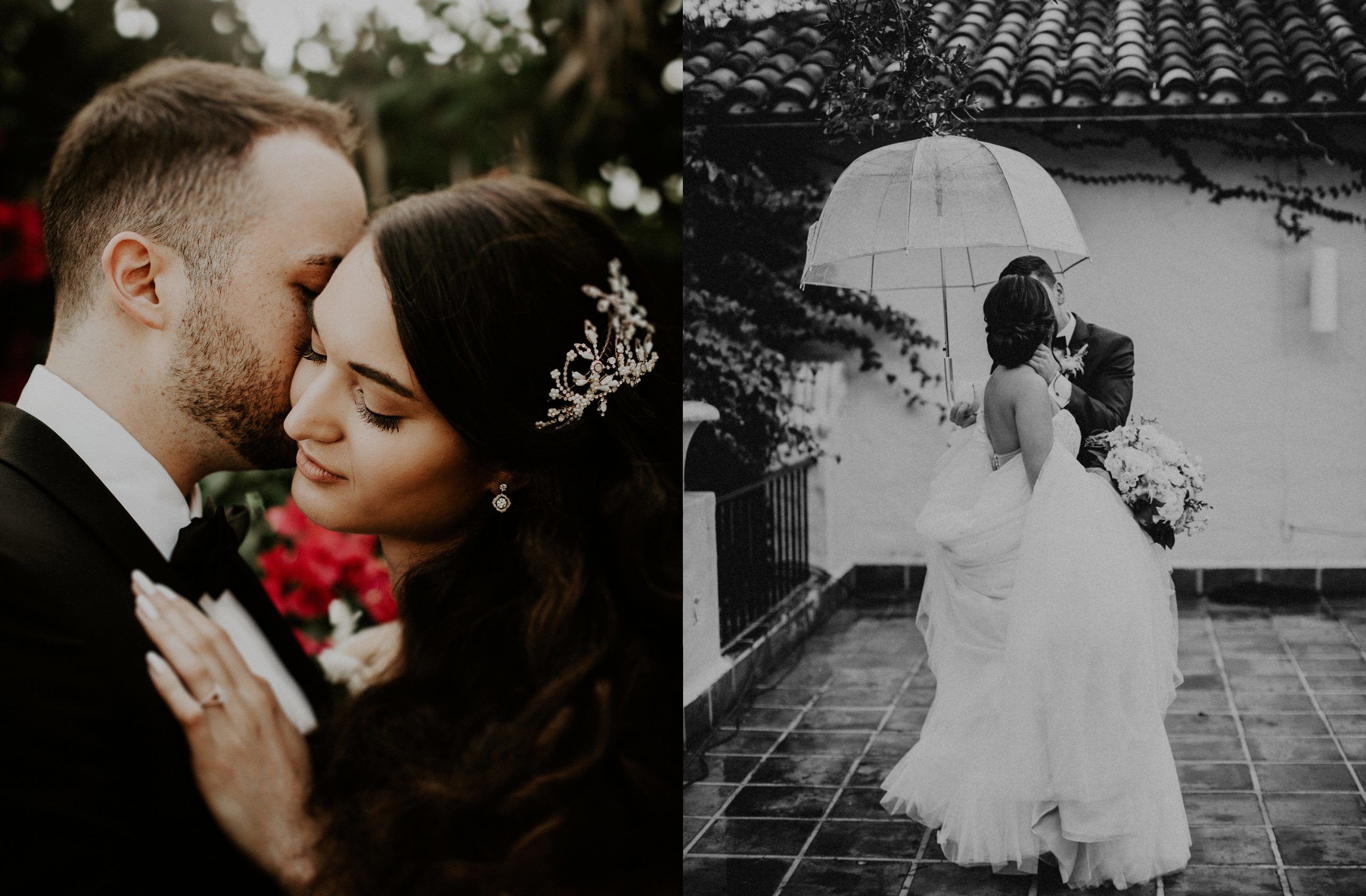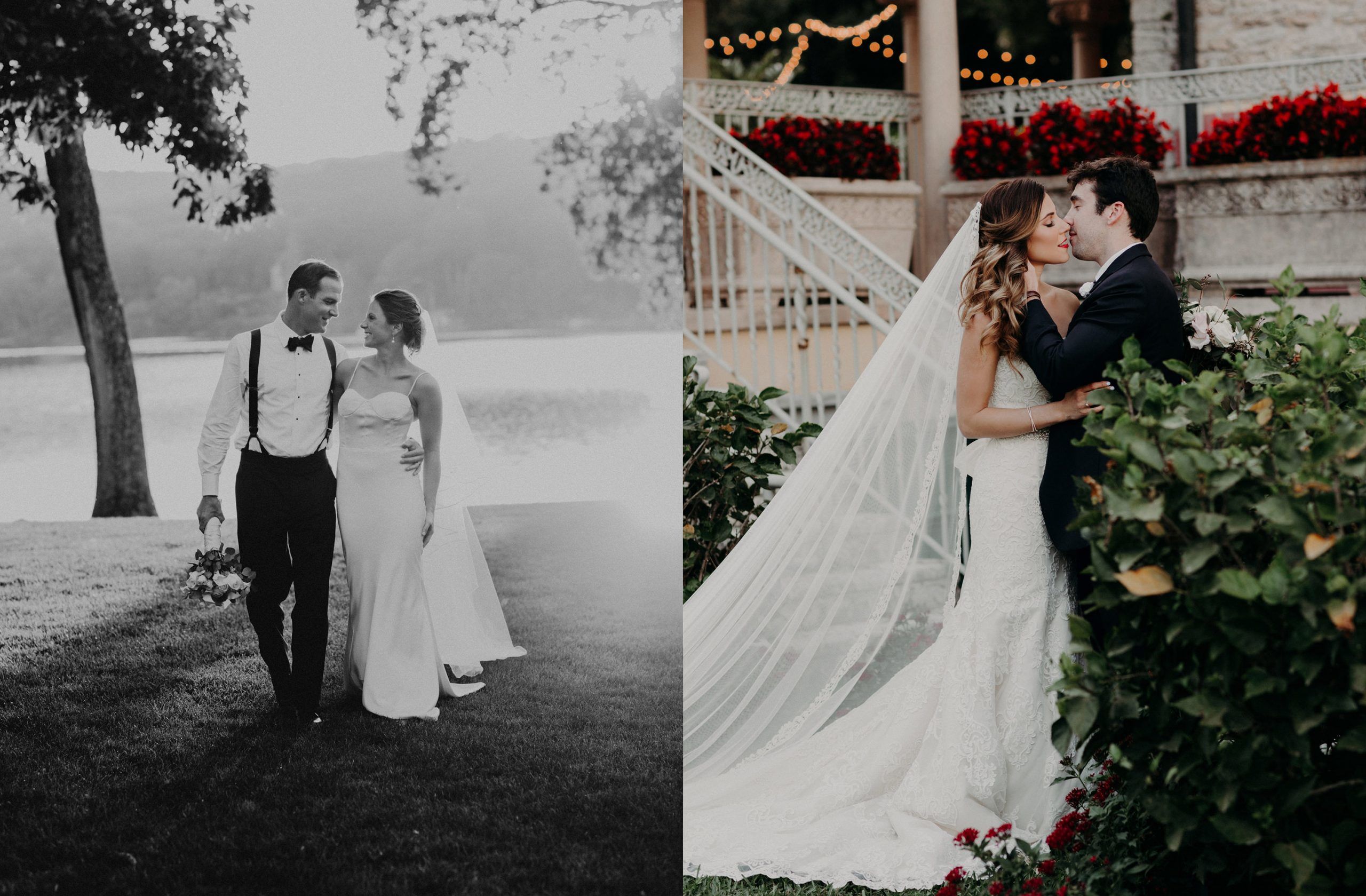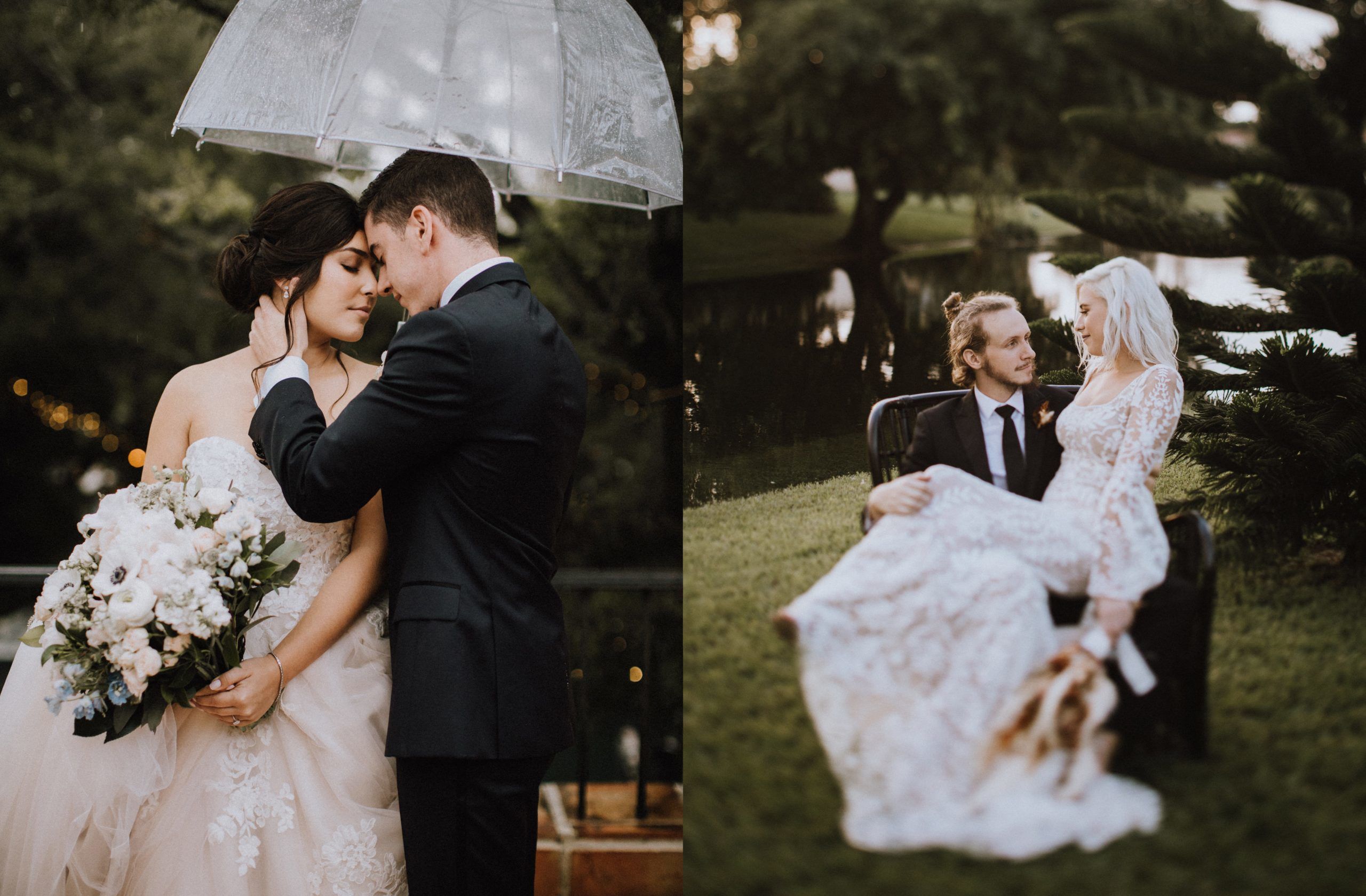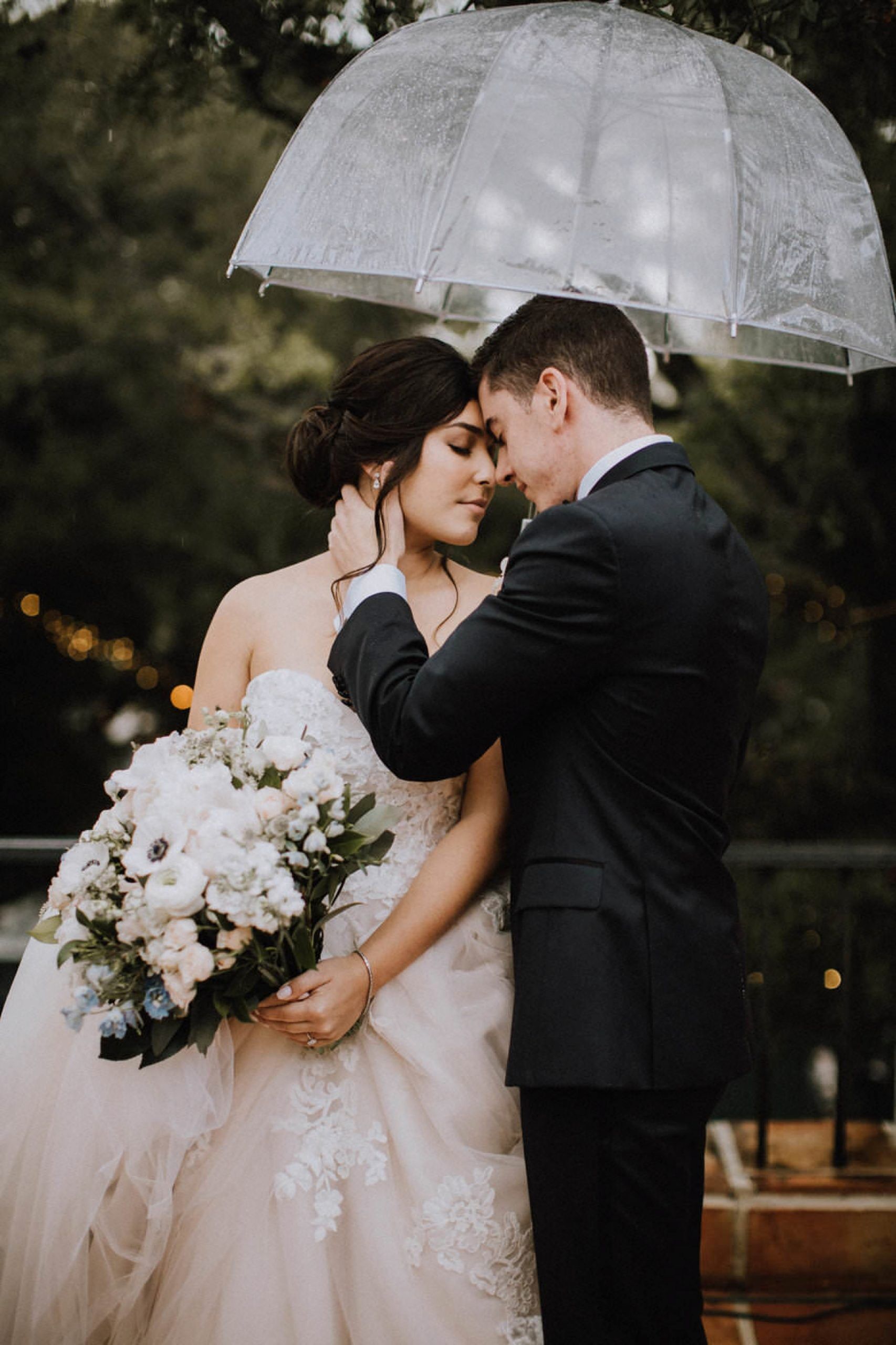 ORGANIC MOMENTS
& REAL LIFE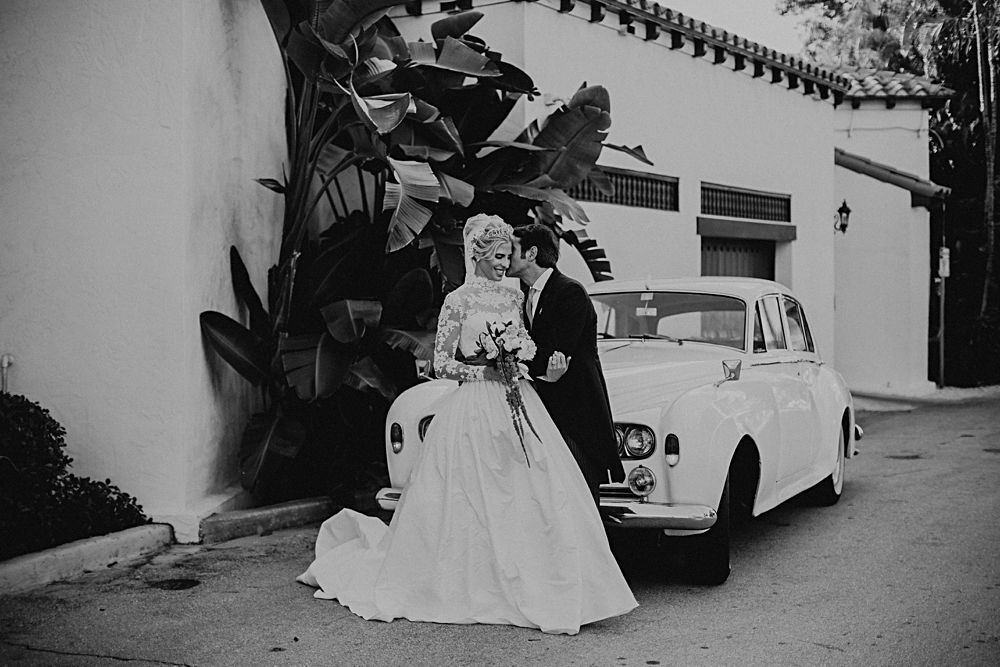 Welcome friends! We are so happy you are here.
Whether it's a wedding or portrait session, our goal is to capture a piece of your story in the most genuine and honest way possible. When you work with us, we not only want you to love your images, we want you to love your experience. We believe that photography should be genuine, heartfelt and carefree. The best images come from the spontaneous and real moments that happen when you think that nobody else is watching. When it's real and not posed or faked, this is when the magic happens... which is what we strive to create every time we work together.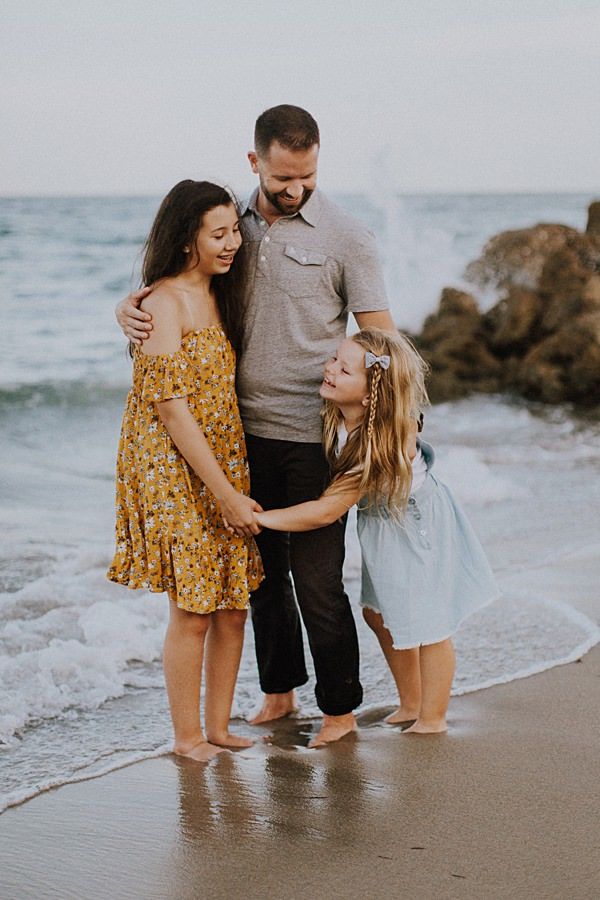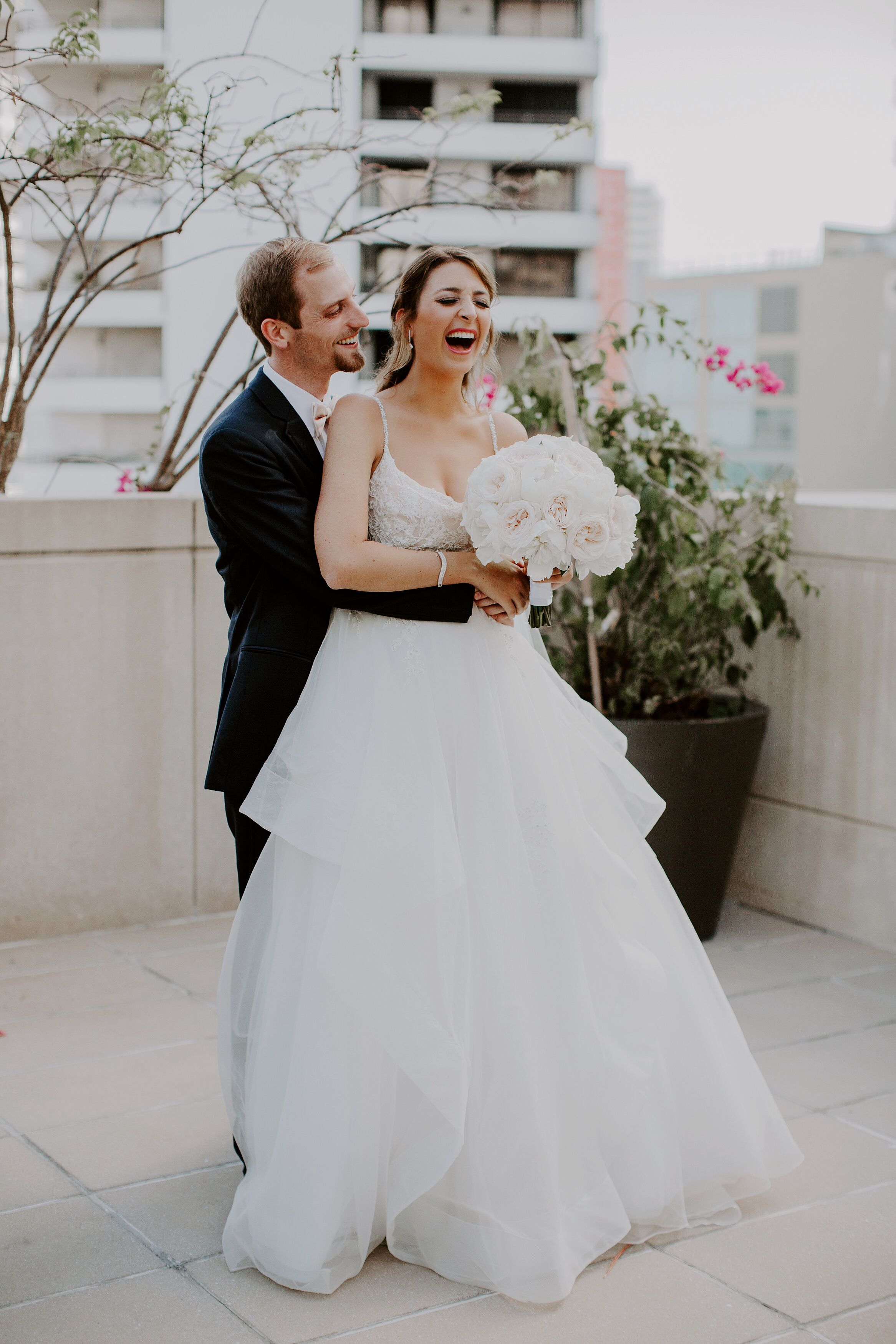 Planning a surprise proposal?
Photos to share with family and friends
to celebrate your engagement? We're on it.
We are here for all
the events that take place
after your big day!
From luxurious parties,
to cozy candlelit gatherings, we've
got your back on this.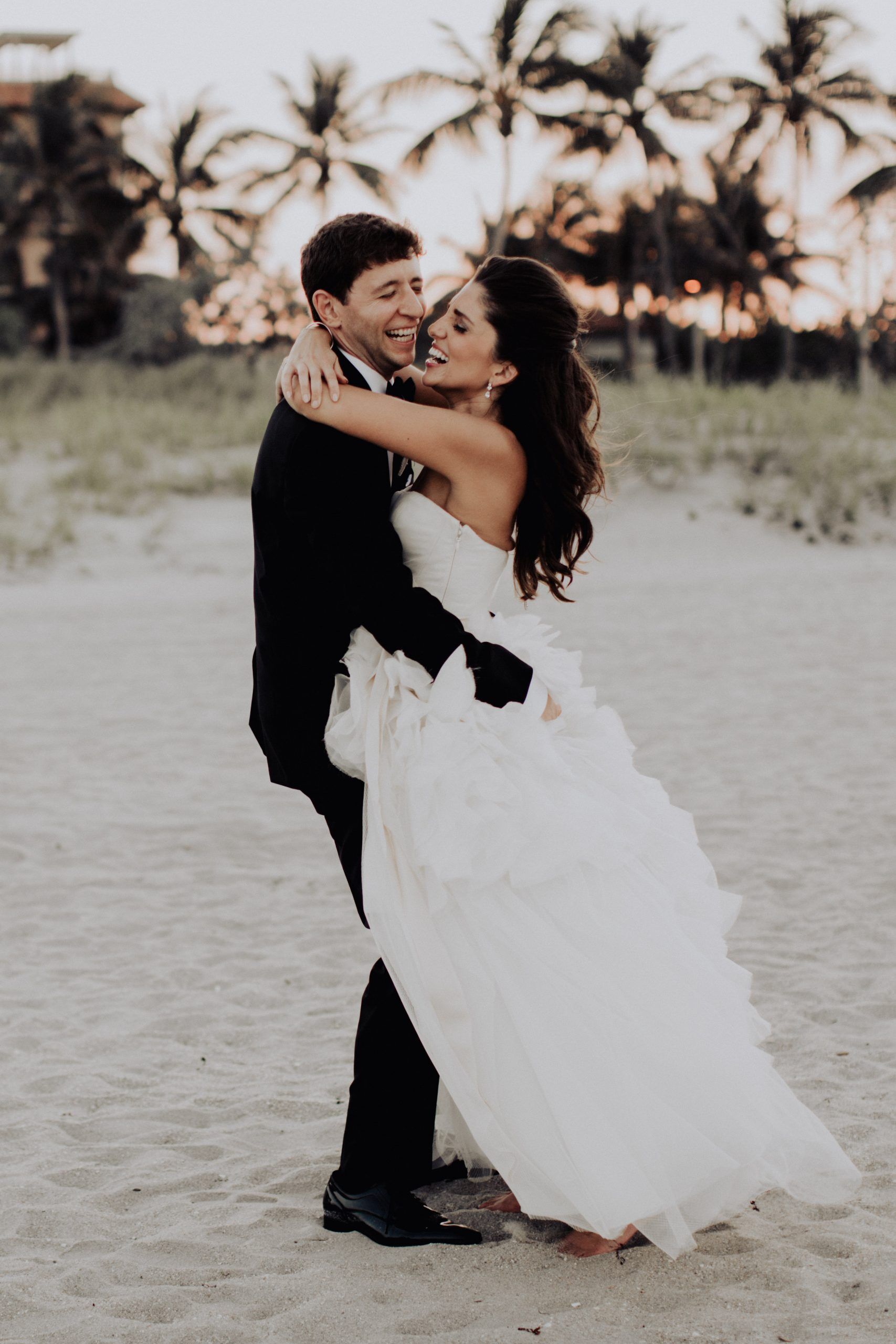 I recently was married in Miami, Florida and like many brides I tended to get extremely nervous leading up to my nuptials. Everyone said the only thing that really matters at the end of the day-- are good pictures! Those last forever. When I began searching for a photographer I realized that one thing I didn't like in some wedding photos were just those boring stand and smile shots that didn't give the feel and emotion of the wedding day. I wanted someone who captured all the candid moments and really brought my photos to life. I sat and watched many photographers portfolios and when i came up to Cheryl's pictures---- my heart stopped. I know that sounds SO SILLY..its just photos! But every single photo of hers gave me chills. That is exactly what I wanted. Someone to capture the moment without telling us to pose or look a certain way. Without a doubt I HAD TO HAVE HER. Luckily- aside from her photos being amazing--- she is INCREDIBLE. She is exactly who you want to be around you on your wedding day. She was so down to earth, friendly, and complimentary! She made me so happy and didn't feel overbearing at all. She made sure she caught every moment of the wedding and when I would see someone having a moment on the dance floor she was RIGHT THERE capturing it. All of her photos are beautiful and I know that my wedding will be brought to life every time someone sees them. I HIGHLY recommend Cheryl and am so happy I had her on my special day. It was so nice to not have to worry about getting "CERTAIN SHOTS" on my wedding day because you are so consumed with a million other things. She GOT EVERYTHING. I wish I knew other brides searching in South Florida for a photographer so I could just recommend her. Truly thrilled with her and I would hire her again in an INSTANT.