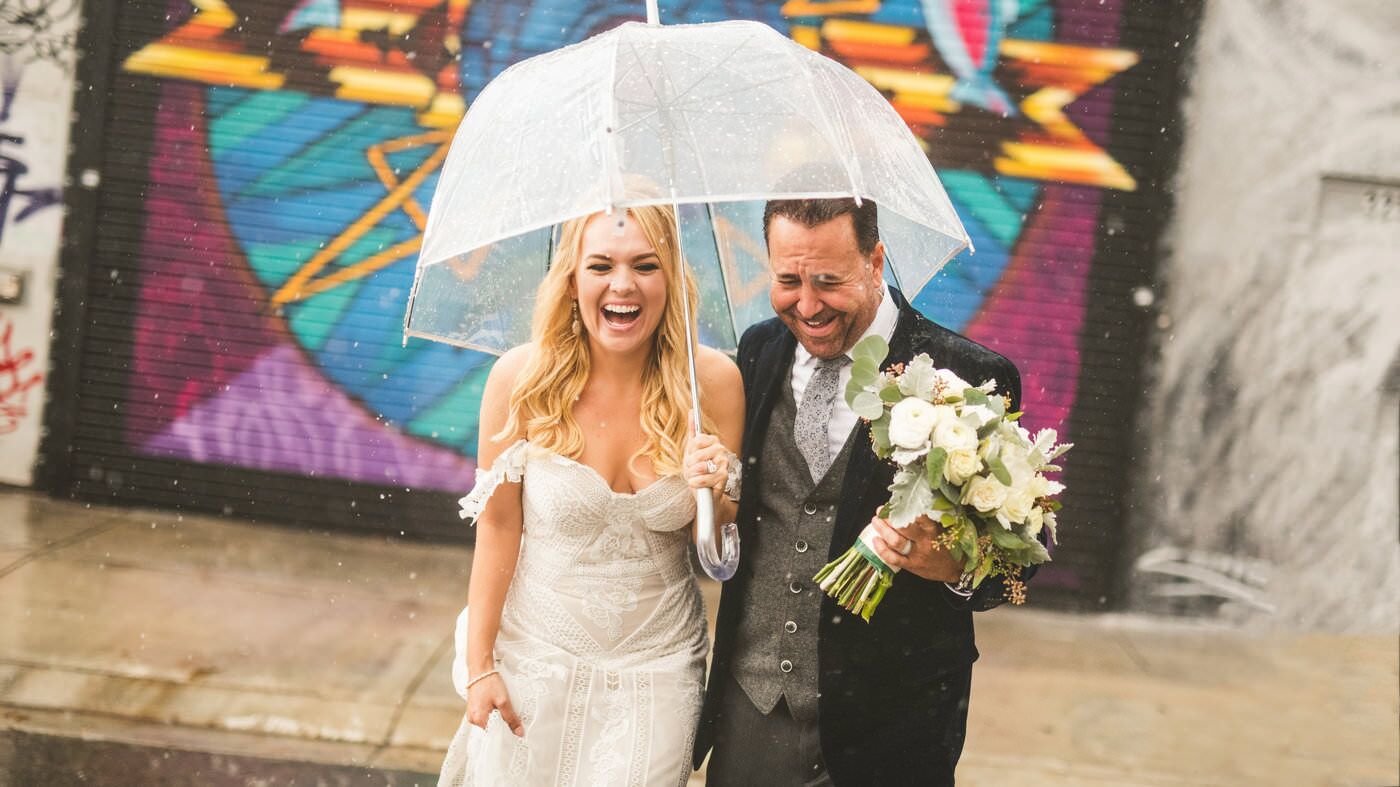 In a modern twist, it was the fate of a Craig's List ad. No, not the personals, but the work for hire... lol. Jay put out an ad for a beautiful, vivacious, Californian blonde photographer and Cheryl (not knowing what she was getting into), applied for the job. It was love at first sight and a partnership that blossomed into business and marriage. Lucky them!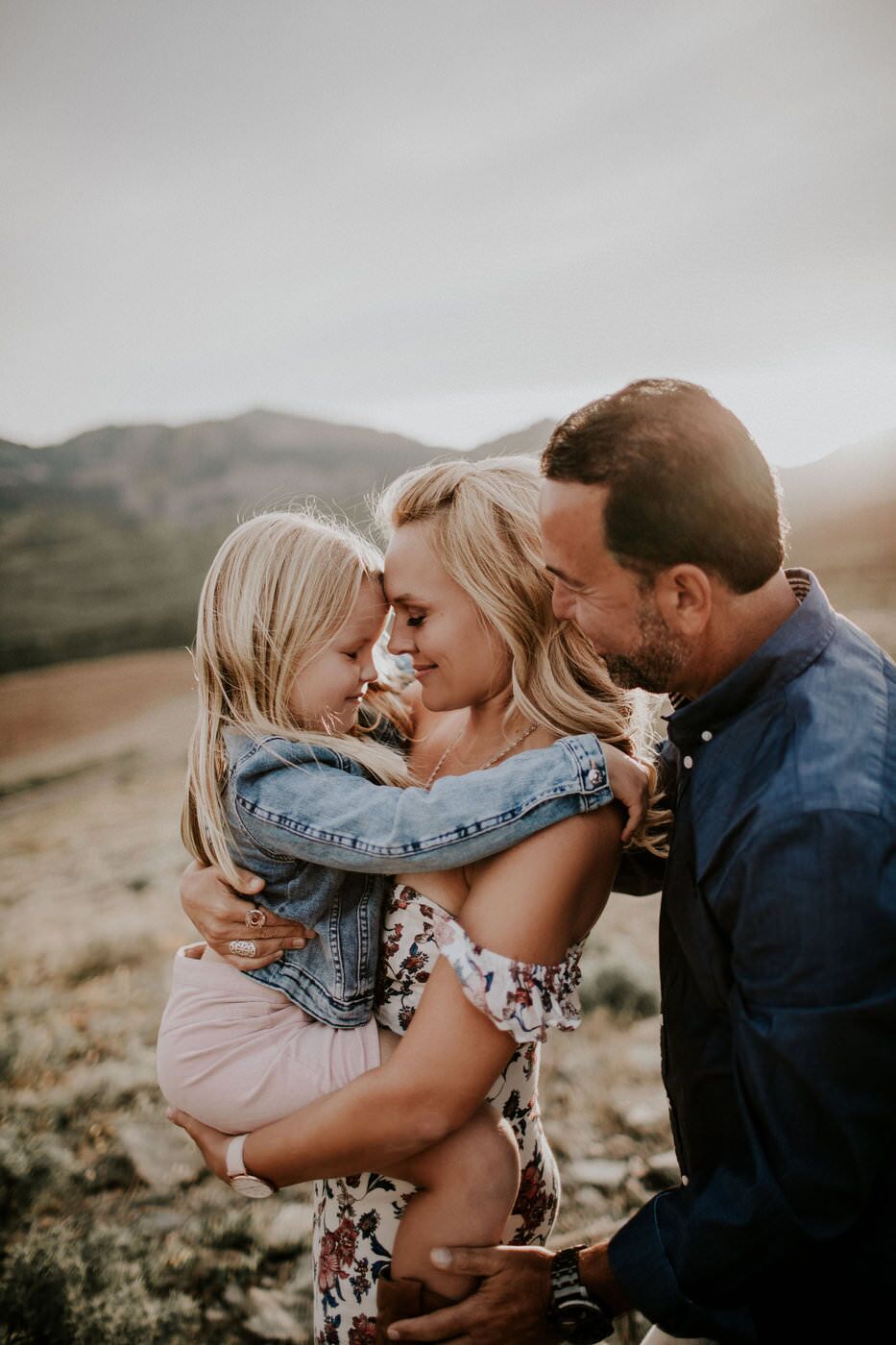 I'm a free spirit, hippie at heart and animal lover to the extreme. If I wasn't a wedding photographer, I would spend my days as a veterinarian and house all the stray pets I could find and maybe do a little graphic design on the side. I'm a California native and I love avocados and tacos as much as life itself. The ocean is my happy place. I draw inspiration from nature's beauty and people who passionately pursue what they love. I am in love with what I do and to say I put my whole heart into every client would be an understatement. I adore a good story and any person, place or thing with a little character, old world charm and a bit of quirkiness.
Fun fact! I used to train exotic animals for the movies!
I'm the analytical one. Organized and detailed to a fault. My desk is pathetically neat. I hate stacked and saved emails and love my "To Do" list. There is no other path for me, other than being a photographer, as my creative side truly sets my soul free. I live for adventure, enjoy great coffee and sipping fine wine. If I could do nothing else, it would be traveling and exploring the world. You would always find my camera in my hand my wife by my side, who always brings balance to my life. Love is such an exceptional feeling and I'm grateful to be the one to share that with others from what I see before my lens.